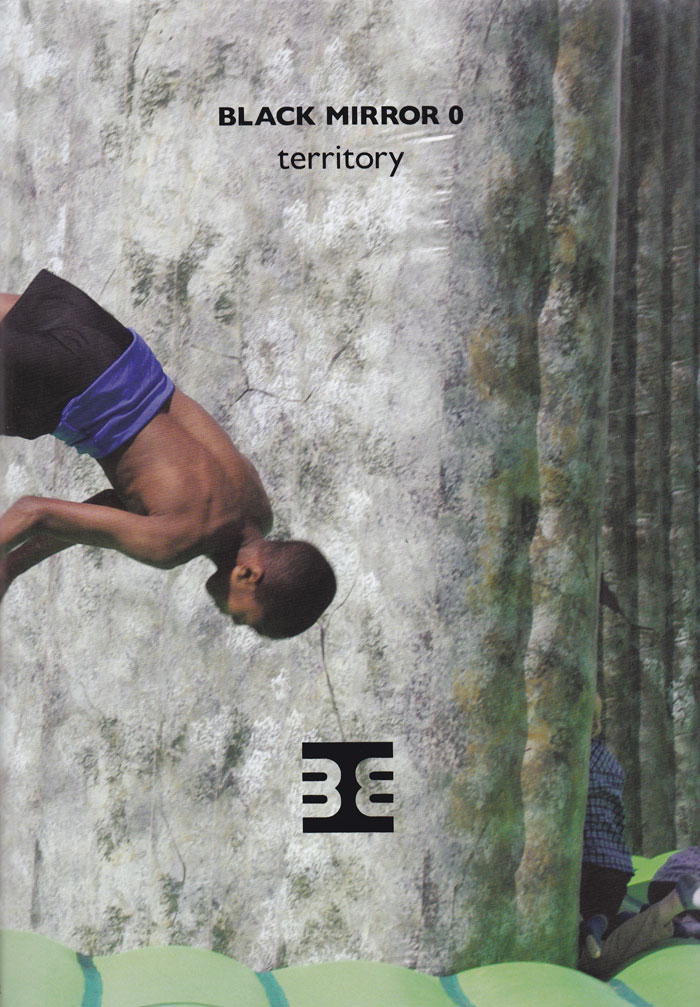 Black Mirror 0: Territory
Our friends at the
Black Mirror Network
are preparing volume 2 in their publication series. See below for their circulated Call for Papers.
"We are now seeking written contributions for the next volume in the Black Mirror series: Black Mirror 2 – Elsewhere. This volume will examine how the inner world of visions, spirits, dreams and magic has been explored by contemporary and modern artists, film makers and other cultural practitioners (1900 – present day). Contributions which cover altered states, trance, dreams, visions, hallucinations, entheogens, magical ritual, shamanic practice, the ensouled landscape, the spirit world, and related themes in relation to artistic and cultural practice are welcome.
We are seeking written contributions about the work of artists and cultural practitioners (please note that we are not seeking purely visual contributions or contributions from artists writing about their own work at this stage). Eventual contributions should be between 4000 – 7000 words. If you would like to contribute, please submit an abstract of not more than 400 words to: http://aub.ac.uk/research/black-mirror/ to arrive no later than 15th February 2016. We will select contributions and notify successful contributors by the end of February. The deadline for receipt of full contributions will be 13th May 2016. All contributions will be peer-reviewed. The intended publication date for Black Mirror 2 – Elsewhere is October 2016.
The Black Mirror series is produced by the Black Mirror Research Network, which is a partnership between the Arts University Bournemouth (UK), NYU Steinhardt (US) and publisher Fulgur Esoterica. The network exists to explore the relationships between contemporary and modernist arts and the occult, esoteric, magic and enchantment. The editors of the Black Mirror series are Robert Ansell (Fulgur), Jesse Bransford (NYU Steinhardt), Judith Noble and Dominic Shepherd (both Arts University Bournemouth).
Black Mirror is recasting the model of the traditional academic publication. Our volumes have very high production values; we emphasis the examination of visual work and so publish in full colour with extensive images and illustrations. Each volume includes portfolio and other visual contributions by artists. Contributions are licensed from contributors and ownership is released back to them after a reasonable period of time."
For more information on the Black Mirror Network, see their
website
. Their brief bio can be seen below:
"The Black Mirror Research Network is a partnership between the Arts University Bournemouth (UK), NYU Steinhardt (US) and publisher Fulgur Esoterica. The network was founded in 2013 by Associate Professors Judith Noble and Dominic Shepherd (AUB) and Robert Ansell (Fulgur Esoterica) to examine the relationships between contemporary/ modernist arts and cultural practice and the esoteric, occult and enchantment. In 2015 we were delighted to welcome NYU Steinhardt, in the person of Professor Jesse Bransford, to the partnership. The network is an international project with members from across Europe and the US. We are currently working on the third in a series of peer-reviewed volumes and are preparing a bid for research funding in the UK. Black Mirror has curated one live arts event (Absolute Elsewhere 2014) and will curate an exhibition in the AUB in 2017."